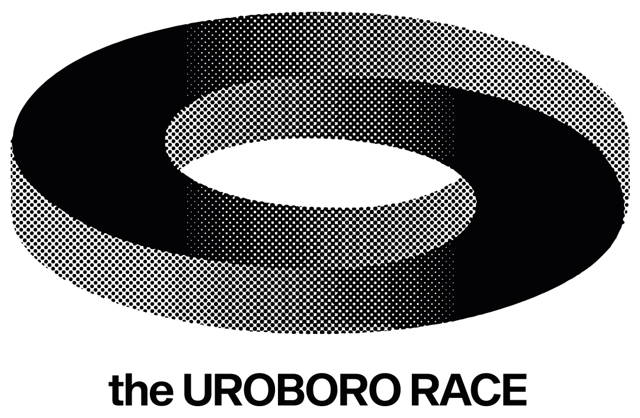 A competitive relay race, four teams determined to achieve a single goal: victory. On 26 November 2023, Degli Uberti tested the 001 and 002 models in extreme conditions during an event organised in collaboration with Norda Run. In addition, the teams decided to test the famous Rome running collective, Souplesse Running.
Produced by Middle Studio and inspired by the symbol of the "Uroboro", represented by a snake biting its own tail, all the brands created "the UROBORO RACE". Four teams, each made up of five people, came together to test the latest Norda Run models in extreme conditions....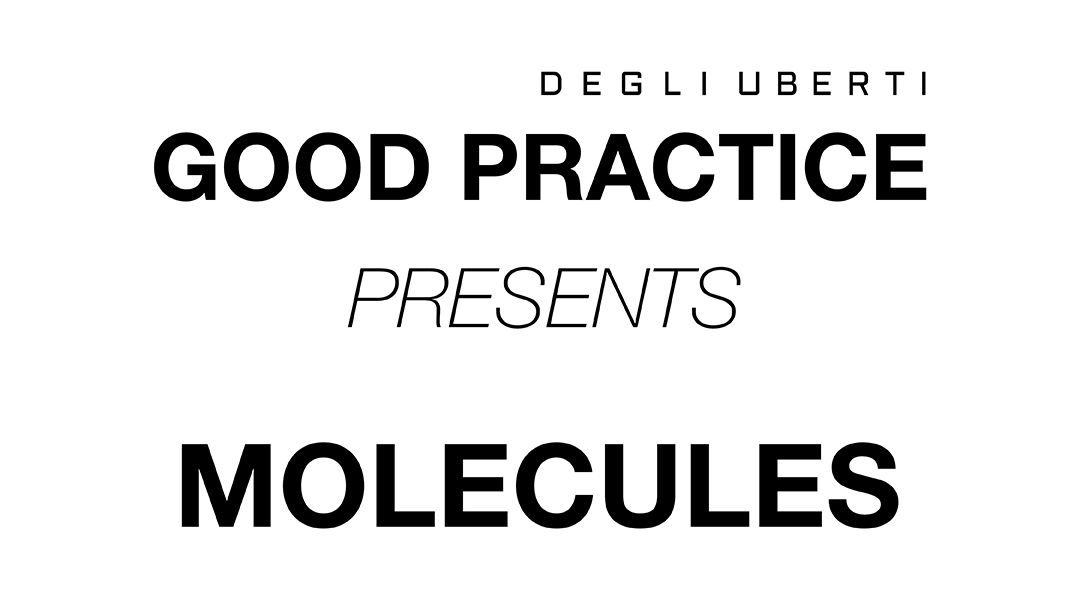 On December 3, 2022 Degli Uberti held the last Good Practice event of the year, dedicated to the artistic and molecular perfumery.
The team relied on the expert knowledge of Omniscent Studio and Simone Bongiorno, art director of Monom and Optico.

The artistic perfumery, explained Miriam from Omniscent, consists in "developing fragrances for an audience that wants to stand out from the crowd, wearing something unique, telling their story and emphasizing their style or state of mind through fragrance."

The artistic perfumery aims to use premium materials and evolve the fragrance over time, following a pyramid scale characterized by top, middle and base notes...


On last October 22nd, Degli Uberti celebrated its 46th year of activity.
Here's a recap of what happened on that day:
The team served a special craft beer made in Barona (Milan), with a special label on it, and a bag of popcorn bagged into a special package, signed by Degli Uberti.
Also, they gave a black cotton shopping bag with screen-printed statement, plus a dedicated logo which read "Degli Uberti 46th Anniversary".
Music was provided by one of the most acclaimed DJs in Rome's underground scene, DJ Prest, with his personal selection of bass and electro music...
For this new chapter of Good Practice, Degli Uberti's team has decided to give space to electronic music, inviting Louder Visions, a Roman musical collective made up of BLCKEBY,BMBX and PREST.
Furthermore, C.P. Company has decided to collaborate with the whole team by sponsoring this new episode of Good Practice. The purpose of this event is to bring to light a culture that has gradually been lost over time: clubbing.Young people had lost the desire to search for sounds...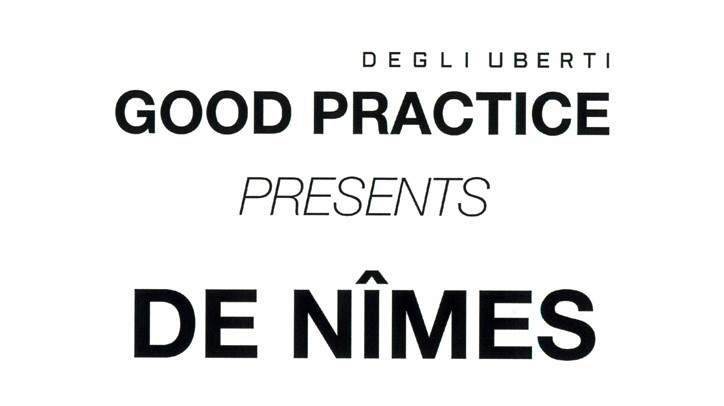 The day was completely dedicated to Denim, more precisely, to Jeans. Daniele de Biase, founder of the emerging brand Apnea, and lover of this fabric, was asked to explain its origins and some patching techniques. This Work-Shop featured the vintage jeans. It could be considered a category of waste products but, in reality, it is precisely that waste that allows us to carry on the world of archival products.
Each tear, each color change, tells, in his own way, an event, a story of who wore that jeans...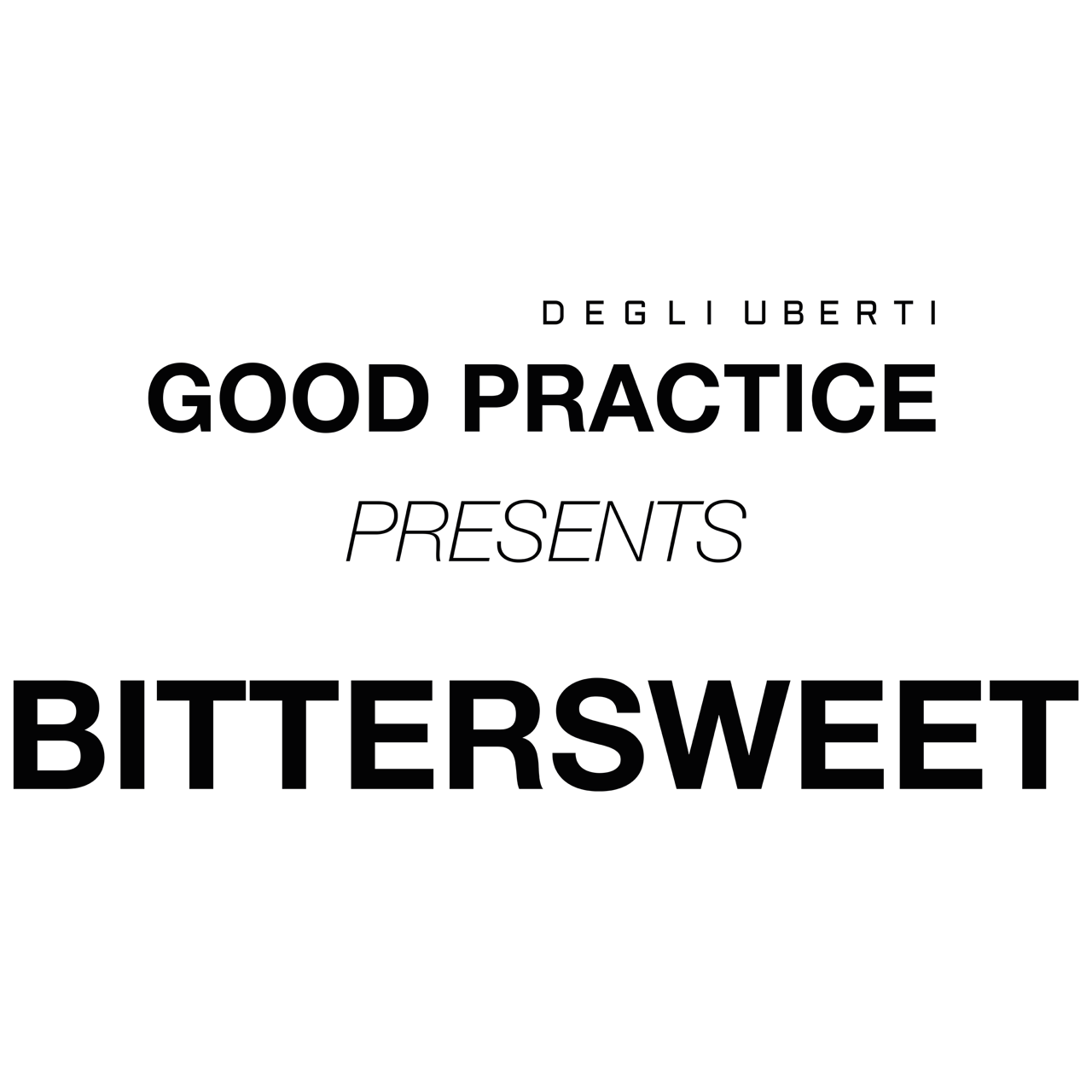 From the need for new sensations and continuous stimuli, Degli Uberti has created the GOOD PRACTICE format.
An idea crafted with the intention of accompanying its community on a unique path, through a sequence of exclusive events.
Chief among them: Bittersweet. An event completely aimed at discovering the flavors of a coffee called "specialty", with completely different tastes with respect to the canonical ones...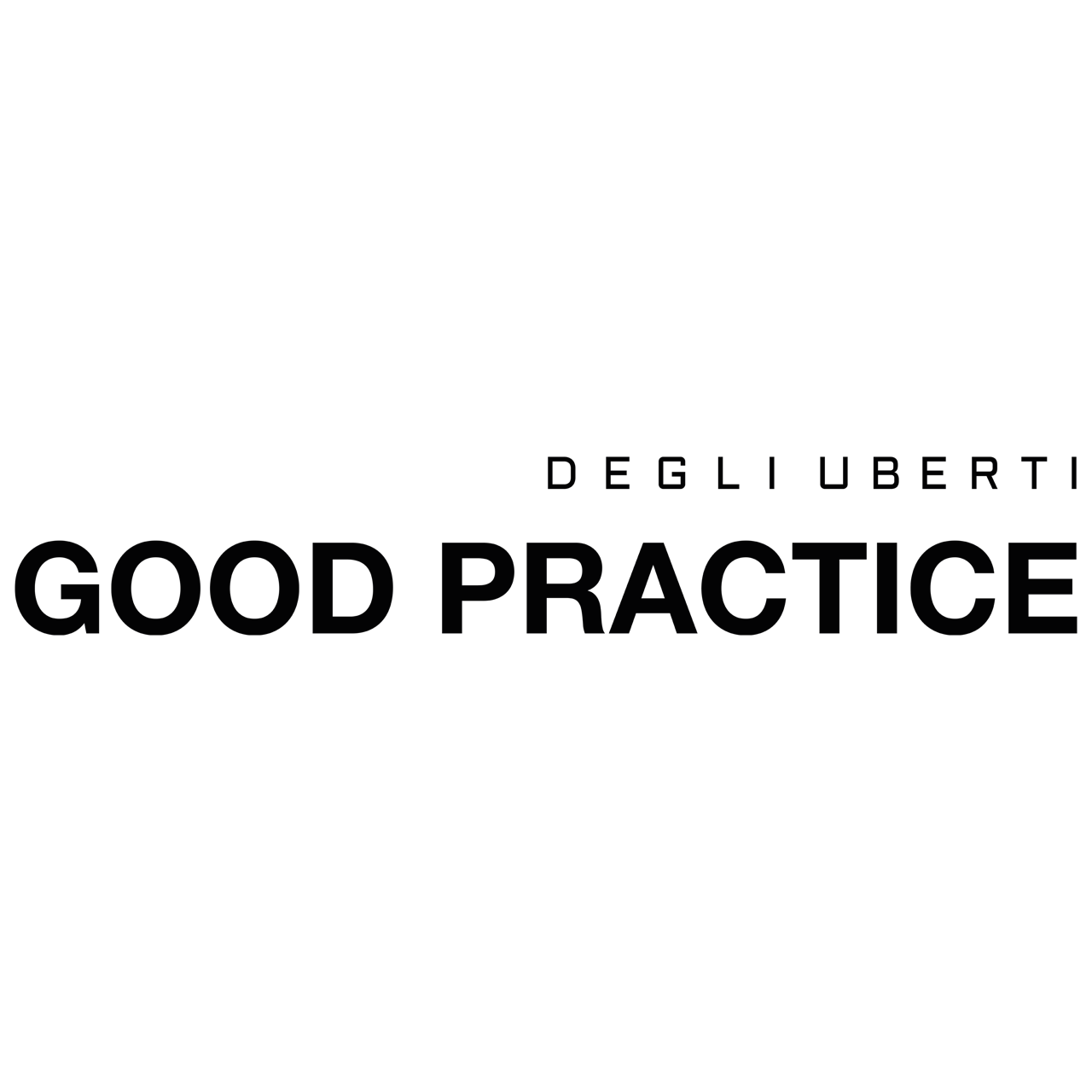 Constantly looking for continuous incitement, Degli Uberti's team has created GOOD PRACTICE. A format that leads to accompany its community to a unique path, through a sequence of exclusive events. Apparently distant realities from different sectors thus merge, with a single mission: bring an audience, attentive to research and quality, closer...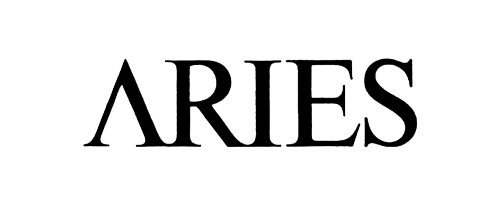 Founded in 2010 by Sofia Prantera and the graphic designer Fergus Purcell, Aries is a streetwear, anti-conventional and original East London-based brand. Its name comes from the idea of Purcell, who wanted to imprint the qualities of the star sign - coming first, being a leader, having a strong creative drive - to the brand. Aries is strongly influenced by a lot of the subcultures and passions of the '80s, when Prantera and Purcell...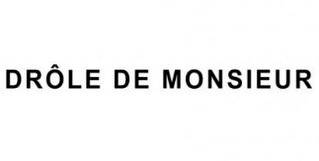 Founded in 2014 by two friends, in a few years DDM - that means funny but also strange gentleman - stood out in the fashion world. Dany and Maxime, the co-founders with no specific previous experience in design but with the dream to create their personal clothing line, come from Dijon, a small city in the east of France. The brand highlights its estrangement from the french capital in its motto "Not from Paris Madame", that still remains DDM signature....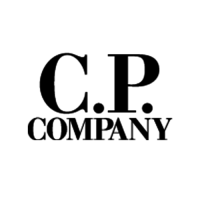 Chester Perry Company was conceived in 1971 by Massimo Osti, an italian graphic designer who mixed up the attention to details, an extraordinary creativity and unique procedures to achieve the impeccable recipe for a successful brand. He was the creator of Stone Island, Bonneville and Mastrum too...