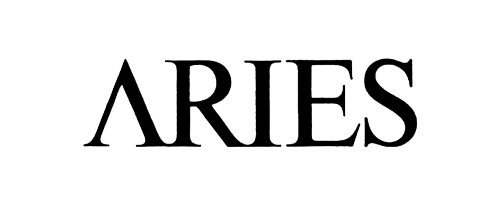 Founded in 2010 by Sofia Prantera and the graphic designer Fergus Purcell, Aries is a streetwear, anti-conventional and original East London-based brand. Its name comes from the idea of Purcell, who wanted to imprint the qualities of the star sign - coming first, being a leader, having a strong creative drive - to the brand. Aries is strongly influenced by a lot of the subcultures and passions of the '80s, when Prantera and Purcell...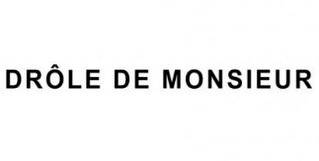 Founded in 2014 by two friends, in a few years DDM - that means funny but also strange gentleman - stood out in the fashion world. Dany and Maxime, the co-founders with no specific previous experience in design but with the dream to create their personal clothing line, come from Dijon, a small city in the east of France. The brand highlights its estrangement from the french capital in its motto "Not from Paris Madame", that still remains DDM signature....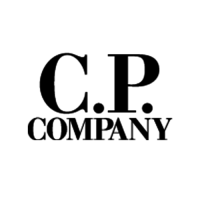 Chester Perry Company was conceived in 1971 by Massimo Osti, an italian graphic designer who mixed up the attention to details, an extraordinary creativity and unique procedures to achieve the impeccable recipe for a successful brand. He was the creator of Stone Island, Bonneville and Mastrum too...