by Francesco D'Agostino - 10/04/20
REBELLING AGAINST CONVENTIONS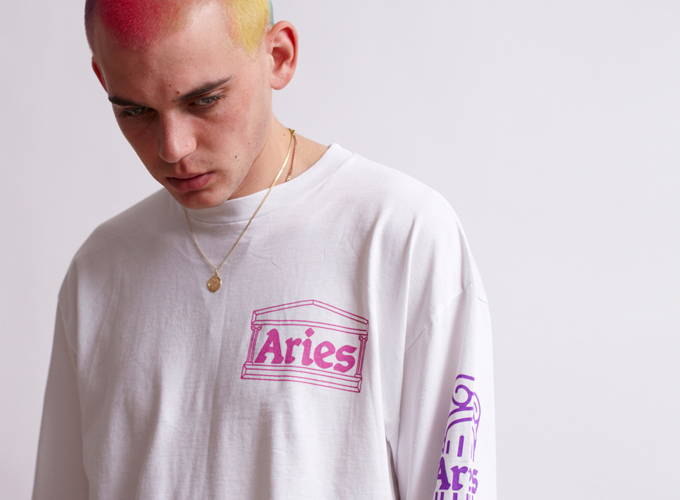 Founded in 2010 by Sofia Prantera and the graphic designer Fergus Purcell, Aries is a streetwear, anti-conventional and original East London-based brand. Its name comes from the idea of Purcell, who wanted to imprint the qualities of the star sign - coming first, being a leader, having a strong creative drive - to the brand.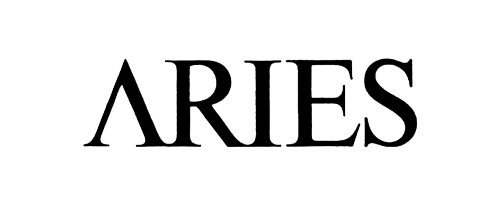 Aries is strongly influenced by a lot of the subcultures and passions of the '80s, when Prantera and Purcell were just teenagers. Cyberpunk, skateboarding and raves cultures are those that had the biggest impact on the realization of the clothing brand. Mixing different cultures is a mirror of Sofia's life: her mother is English, her father Italian; she lived her first years of life in Rome, then she moved to London. Her influences are "a clash of two cultures", as she claimed. "I always liked the idea of a clash, the same way a stylist might work, putting two things together even though they feel like they would clash. Not everyone understands that recipe".
Indeed, Aries was not easy to understand at the beginning, considering that in 2010 people weren't wearing streetwear, too. But Sofia and Ferg demonstrated to be forward-thinking and in a few years Aries became a cornerstone of the streetwear market. The courage, the calm and the self-confidence of the two co-founders are clearly imparted in the slogan "No Problemo", reflecting their vision.

With the temple logo, Prantera and Purcell - who designed the Palace triangle logo, too - wanted to represent the classicism and the resurrection in a constant conflict with death and decay. Furthermore, it is the perfect symbol for a classic Italian label.
As a matter of fact, every collection of Aries is completely Made in Italy. It uses refined manufacturing methods, such as tie dye and hand dye.Aries unites Prantera's brilliance and taste with Purcell's graphic knowledge for a perfect recipe: an insurgent and informal brand positioned between high fashion and streetwear, stealing qualities from them both.
It is a brand who goes its way since forever and never got wrong.